Color Ermitage Beach Family Hotel: All-Inclusive 4-star seaside hotel
Let the fun begin! Discover all the advantages of our Family Hotel
Finally, the Family Hotel in Bellaria-Igea Marina that was never there!
Welcome to the Color Ermitage Beach Family Hotel, an enchanted realm in which to enjoy happy and carefree holidays with the whole family under the warm sun of the Romagna.
One hotel, many thrills: the pools, first of all, are splendid and suitable for both adults and children.
There is a 70 cm deep heated pool equipped with water games, the Coco Kids Pool, ideal for the safe enjoyment of our youngest guests, and then there is the 18 metre long maxi pool.

How about the beach? Access is direct, services are excellent, and the hospitality is typical of the Romagna, which has made us famous throughout the world.
What about the cuisine? The restaurant produces exquisite delights and has a view of the sea that is the envy of the most prestigious establishments, the pizzeria is a treat for all palates and the in-house bar is a gem for true connoisseurs.
Have we convinced you?
We are confident that we do not need to as our services speak for themselves, but just in case you are still undecided... we have a few more surprises for you!

Our Suites, for example, come with a splendid sea view and a Jacuzzi; free parking served by golf cart, fun activities at the Mini Club, evening shows, Color Food Immersion...Let yourself be won over by our services, choose us for your family holiday in Bellaria-Igea Marina!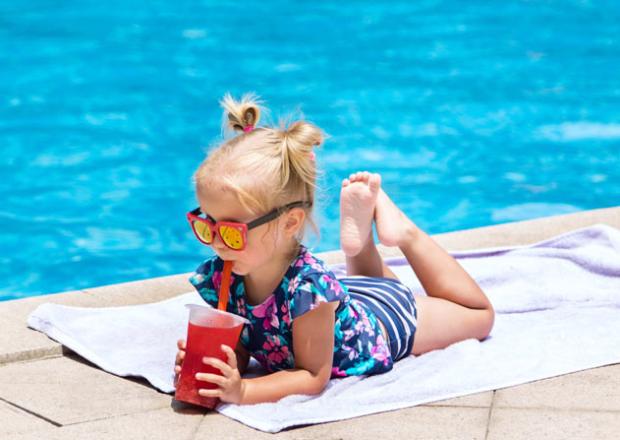 Free Beverages 24 hours a day in the hotel and pool area
Unlimited beverages on tap all day in the hotel and by the pool: go for juices, orange soda, cola and iced tea!

The Color Holiday welcome
Let yourself be conquered by the experience and overwhelming sympathy of our staff and enjoy a 100% Color experience!

Color Food Immersion
Not only breakfast, lunch and dinner, but a world of goodness whenever you want thanks to our Easy Food corner that churns out burgers, crepes and hot dogs every afternoon!

Direct access to the beach
We are located directly on the beach, with direct access from the pool area.
Always included in the All-Inclusive package, 2 sun loungers and 1 umbrella per room.

Pools
There are 2 of them, and they are beautiful: a heated pool with a maximum depth of 1.6 m and a maxi semi-Olympic pool 25 metres long. There is also a whirlpool bath and a large sunbathing area equipped with umbrellas and loungers.

Entertainment for all ages
Mini Cocoland from 4 to 10 years of age, Junior Cocoland from 10 to 14 years of age, Teen Club from 15 to 18 years of age.
And for adults? Sports tournaments, evening shows, group dances and a lot more.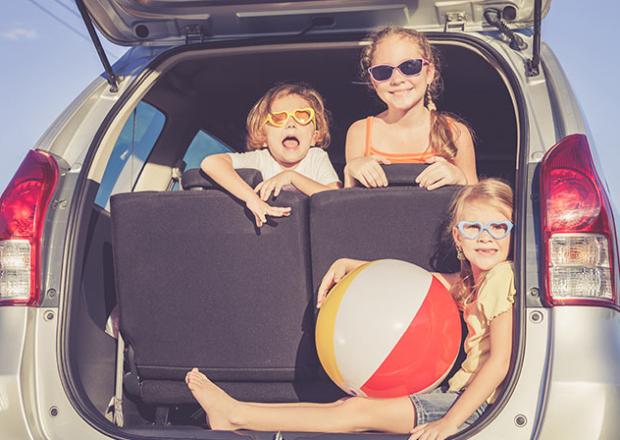 Parking
Free parking approximately 2 km from the hotel, always served by golf carts to accompany guests on arrival and departure days.