Family hotel in Bellaria-Igea Marina
The real family holiday is here!
Color Ermitage Beach Family Hotel: the family hotel in Bellaria-Igea Marina that was never there!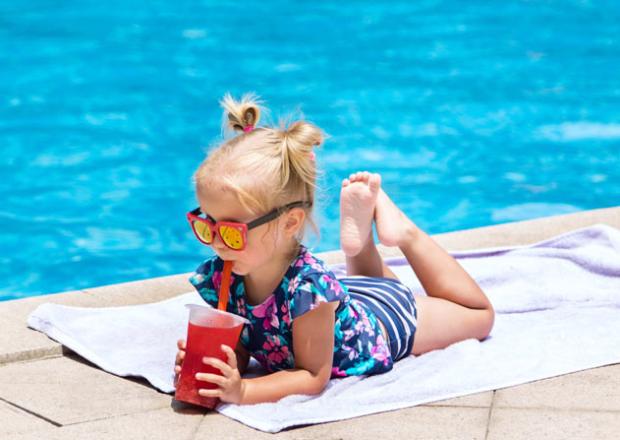 Free Beverages 24H in the hotel and at the pool
Draught drinks are included in the price and available 24 hours a day. At any time you can fill up with: water, iced tea, fruit juices, carbonated drinks, herbal teas, beer, wine, coffee and cappuccinos. Alcoholic drinks and coffee are available until midnight.

COLOR HOLIDAY WARRANTY:
book without worries!
SLEEP TIGHT: In case of cancellation up to 7 days before arrival, the entire amount paid is safe and you don't lose even 1€! We will freeze your deposit and you can use it for another stay in one of the Color Holiday Hotels and Villages until September 30, 2022.

Color Food Immersion
Not only breakfast, lunch and dinner, but also tasty snacks every day at the Easy Food Corner, which churns out burgers, crepes and hot dogs every afternoon. Is your mouth already watering? Be prepared to satisfy your craving (or gluttony!).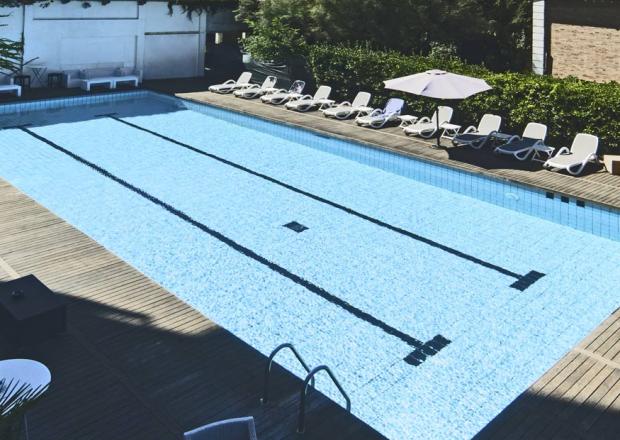 Pools
There are two of them: an 18-metre long one for free swimming, and a smaller heated one, the Coco Kids Pool, 70 cm deep and equipped with fun water games perfect for children. Not forgetting the whirlpool bath and the sun bathing area equipped with umbrellas and sun loungers, which completes the pool area.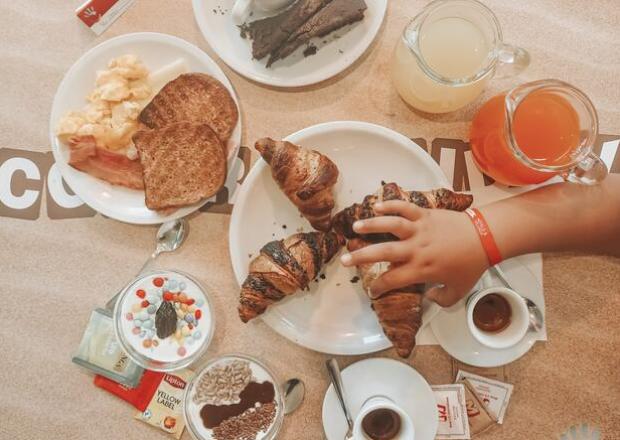 Restaurant with sea view
The cuisine is already excellent, but enjoying the best traditional dishes of Italy and the Romagna while gazing at the sea and its thousands of reflections makes it all the more special.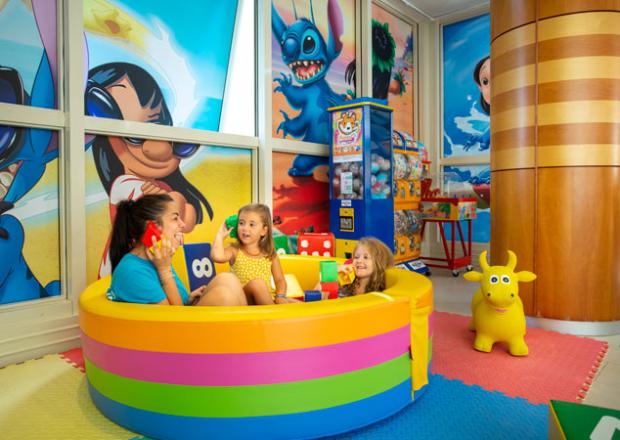 Mini Cocoland
An indoor recreational area dedicated to the entertainment of children, with interactive games and activities for different age groups.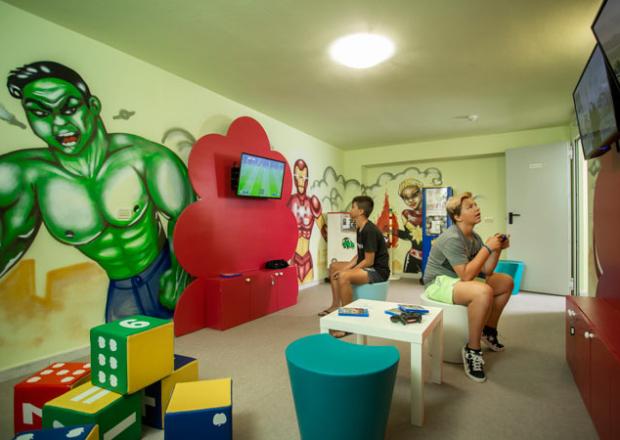 Junior Cocoland
A PlayStation and many other games for the kids to enjoy. There is also an outdoor area with a sofa and relaxation zone where young guests can get to know each other and make new friends.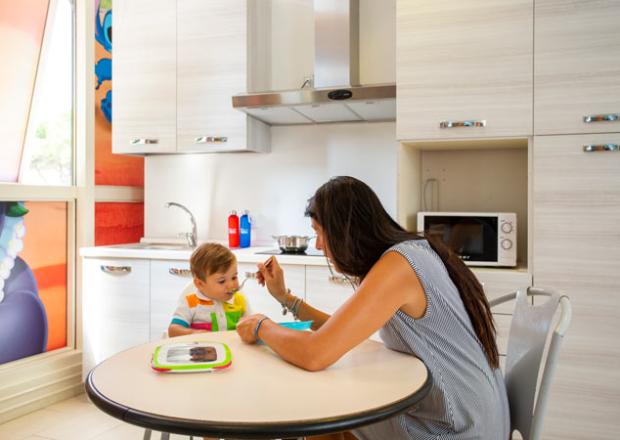 Area for mums
An area for parents equipped with stove, microwave, bottle warmer and refrigerator for preparing meals 24 hours a day. Always available broths and soups without fresh salt and baby dishes.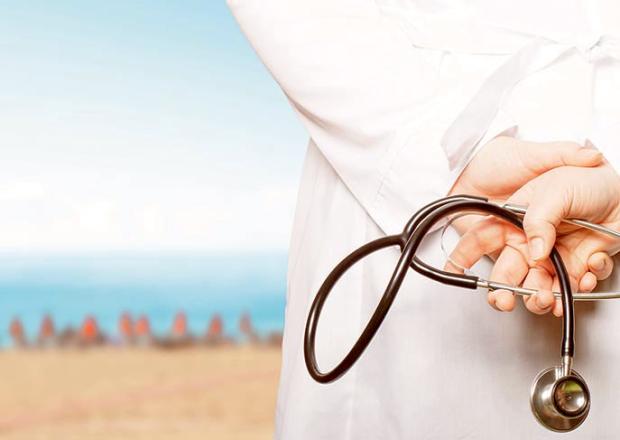 The 1st medical examination is free for kids up to 18 years of age
For any eventuality you can take advantage of a medical examination directly at our property.
The first visit is free for children and teenagers up to 18 years!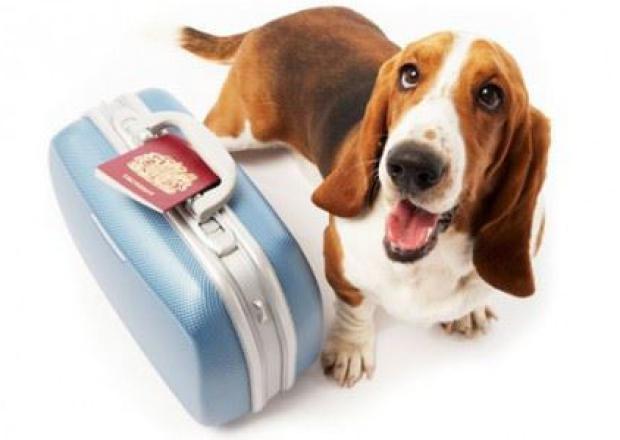 Pet-friendly
Your four-legged friends are welcome both at the hotel and on the beach, and upon arrival you will receive a welcome gift for your travel companion. For company policy, we accept only dogs of 10 kg maximum.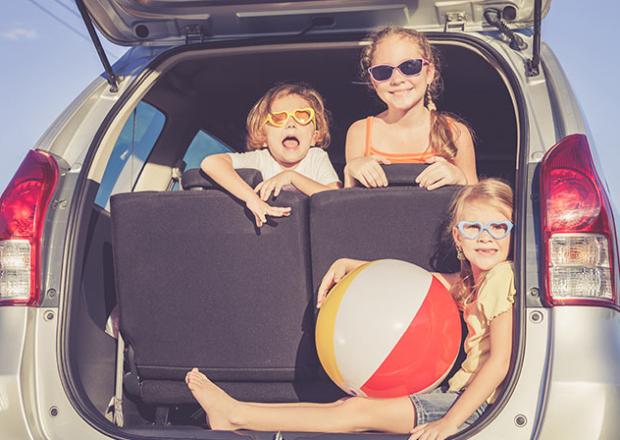 Free parking + golf cart
We offer ample free parking 2 km from the hotel, served by a convenient golf cart that transports guests on their arrival and departure days.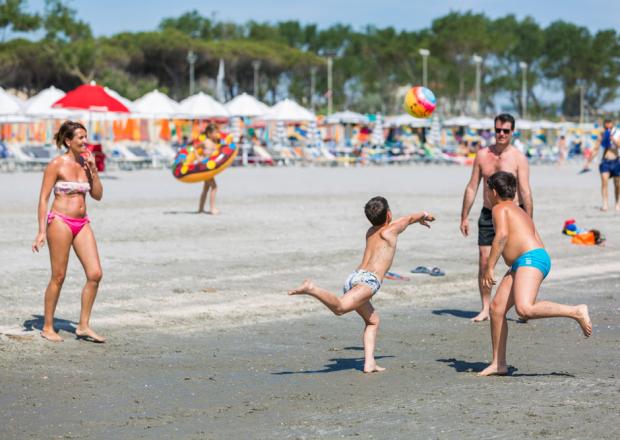 Beach
We are directly on the beach! Access is direct from the pool area, and 2 sun loungers and 1 umbrella per room are always included in the All-Inclusive package.